An award winning compliance solution for UAE businesses
Idenfo Direct's industry leading KYC/AML compliance solution screens your customers with speed and accuracy.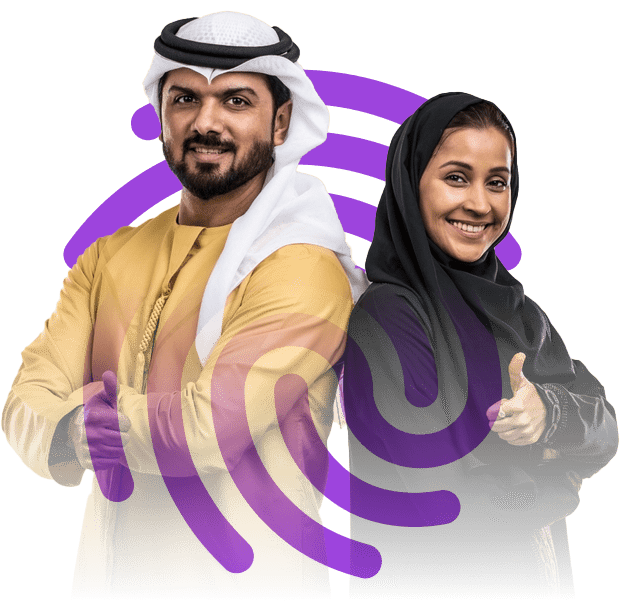 Now supporting KYC for businesses in UAE
In today's increasingly complex regulatory environment, it's more important than ever to ensure that your business is fully compliant with UAE laws and regulations. Idenfo Direct understands the challenges that businesses in the UAE face when it comes to KYC and AML compliance, that's why we're here to help. By leveraging the latest digital onboarding solutions, we provide a streamlined customer journey that simplifies the compliance onboarding process for your business. Making it as easy as possible to carry out AML/KYC and IDV checks, so you can focus on running your business smoothly.
The Idenfo Direct Verified Seal helps you showcase the credibility of your business by highlighting that you are fulfilling AML/KYC regulations.
This Seal will help you enhance the credibility of your business online and allow you to win more business opportunities. 
The National Committee for Combating Money Laundering and the Financing of Terrorism and Illegal Organizations (NAMLCFTC) oversees the national risk assessment process.
As per the recent AML-CFT Act of Parliament, the UAE has introduced new regulations regarding digital ID for Customer Due Diligence (CDD).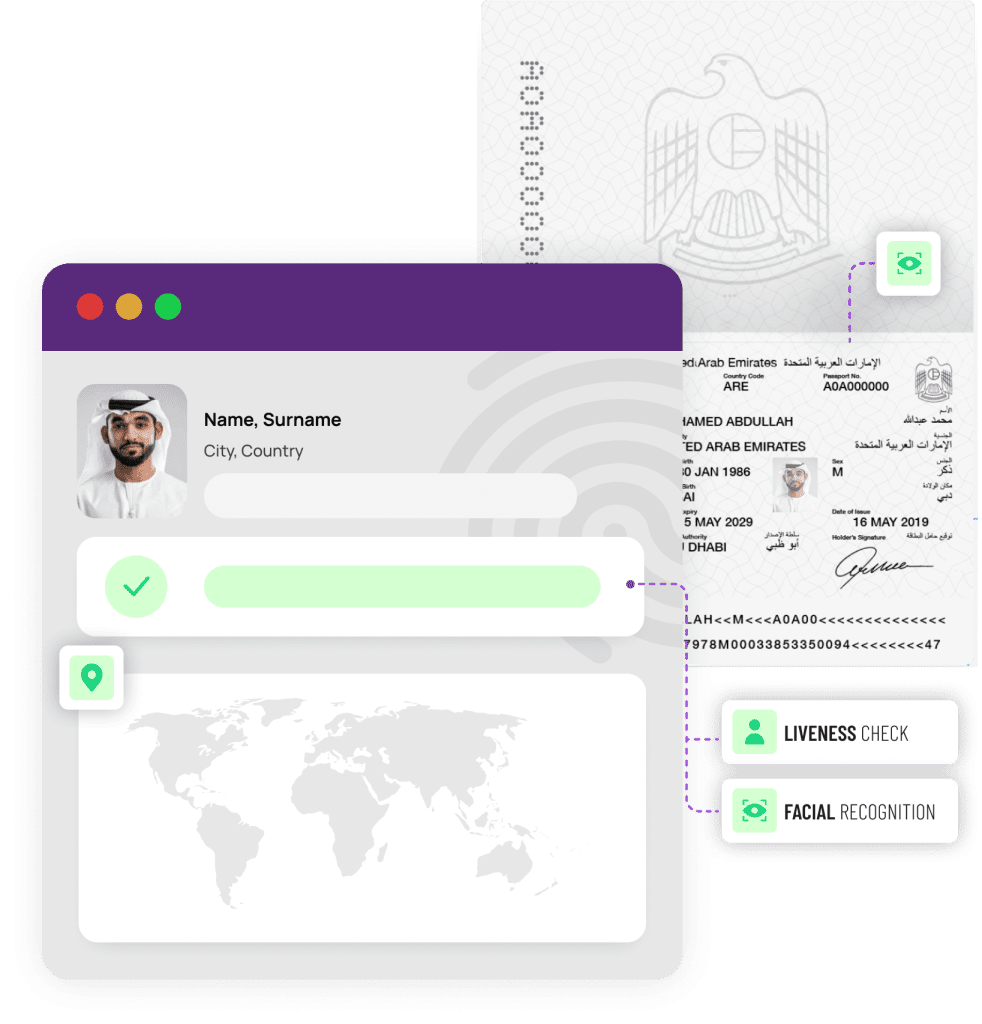 Risk-free customer onboarding
Idenfo Direct's KYC and AML compliance is an affordable digital onboarding solution for accountants, insurers and auditors.
We ensure effective and risk-free KYC identity verification, online ID checks, and AML compliance . With added features such as a dedicated relationship manager and on site support for all your compliance needs.You can rest assured knowing that your data is safe and hosted only within the UAE.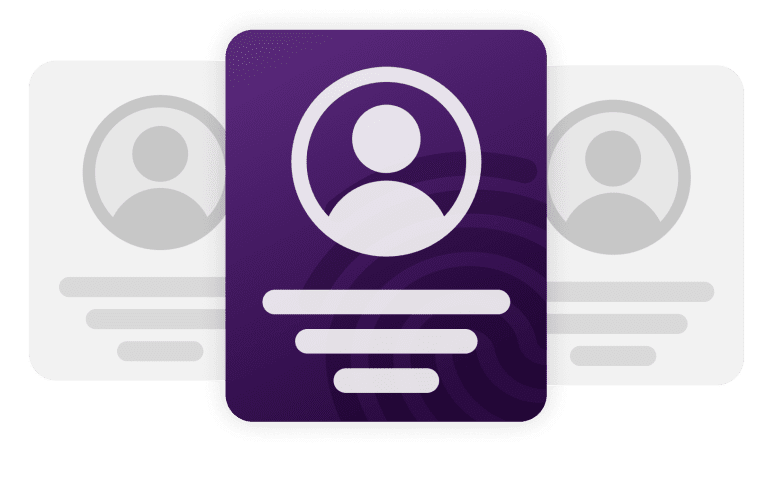 STRATEGIC GOALS TO FIGHT MONEY LAUNDERING
The UAE is fully dedicated to combating financial crimes, with the National Committee for Anti-Money Laundering and Combatting the Financing of Terrorism and Financing of Illegal Organizations (NAMLCFTC) spearheading the effort through twelve strategic goals focused on AML and CFT.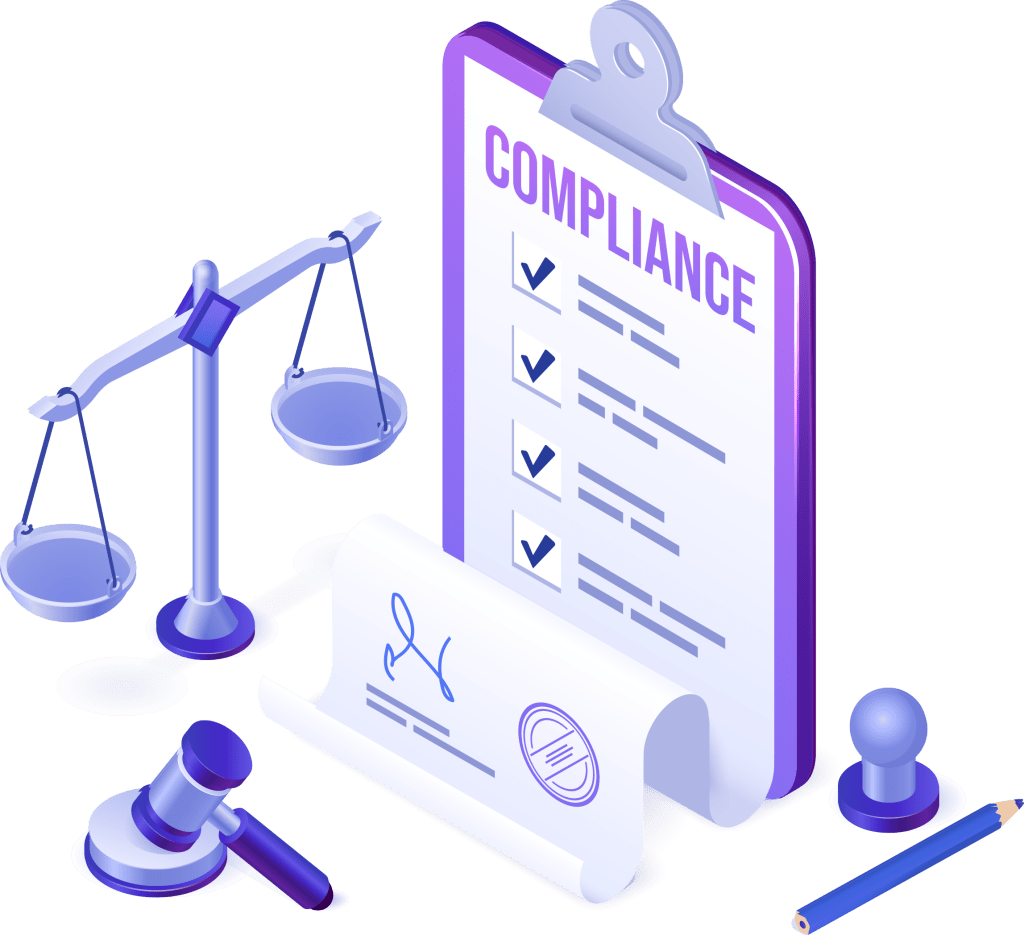 Consulting service for Anti-Money Laundering
Utilize our anti money laundering consulting service to conduct a comprehensive risk assessment process and evaluate the potential threats of money laundering and terrorism financing to your business.
Stay ahead of regulatory compliance with our diverse solutions: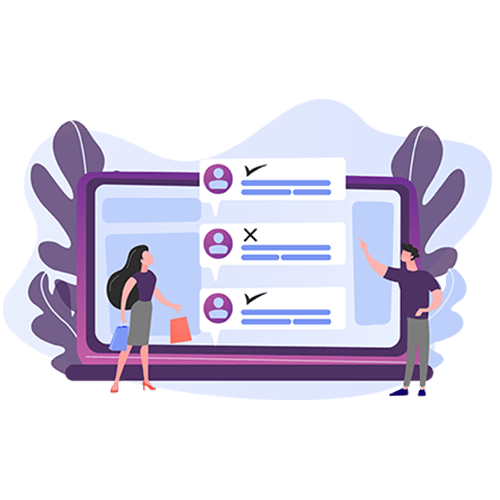 Gain access to a vast array of comprehensive data sets, derived from government sources, enabling you to easily detect politically exposed persons and any closely associated individuals.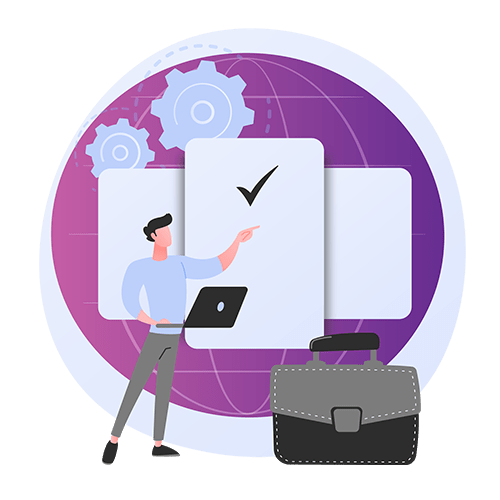 Conduct rigorous screenings against updated government regulatory and law enforcement watchlists, along with over 100 International and National Sanctions lists, to ensure compliance with the latest regulations.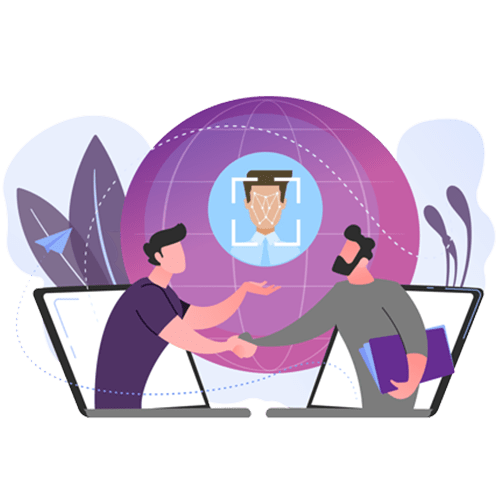 Access an AI-driven analysis of news related to financial crime and money laundering to facilitate due diligence efforts.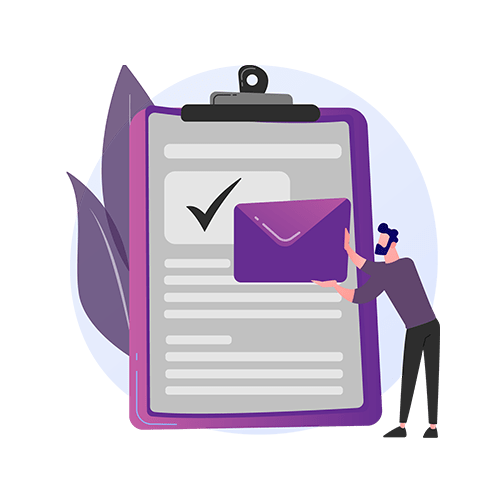 Using our ID and FaceMatch checking measures you are able to confirm if a person is really who they say they are.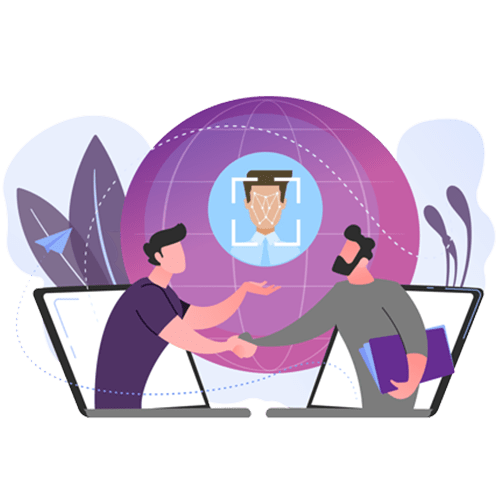 Uncover the relationships between individuals and business entities using our powerful Know Your Business (KYB) solution.
Subscription plans that are made for you,
and grow with you
For more customised plans
Let us help you grow your business
Secure, frictionless, & fully compliant digital onboarding.