AN END-TO-END COMPLIANCE SOLUTION FOR YOUR DIGITAL AML/KYC NEEDS.
Simplifying your digital onboarding process in the Middle East and North Africa region.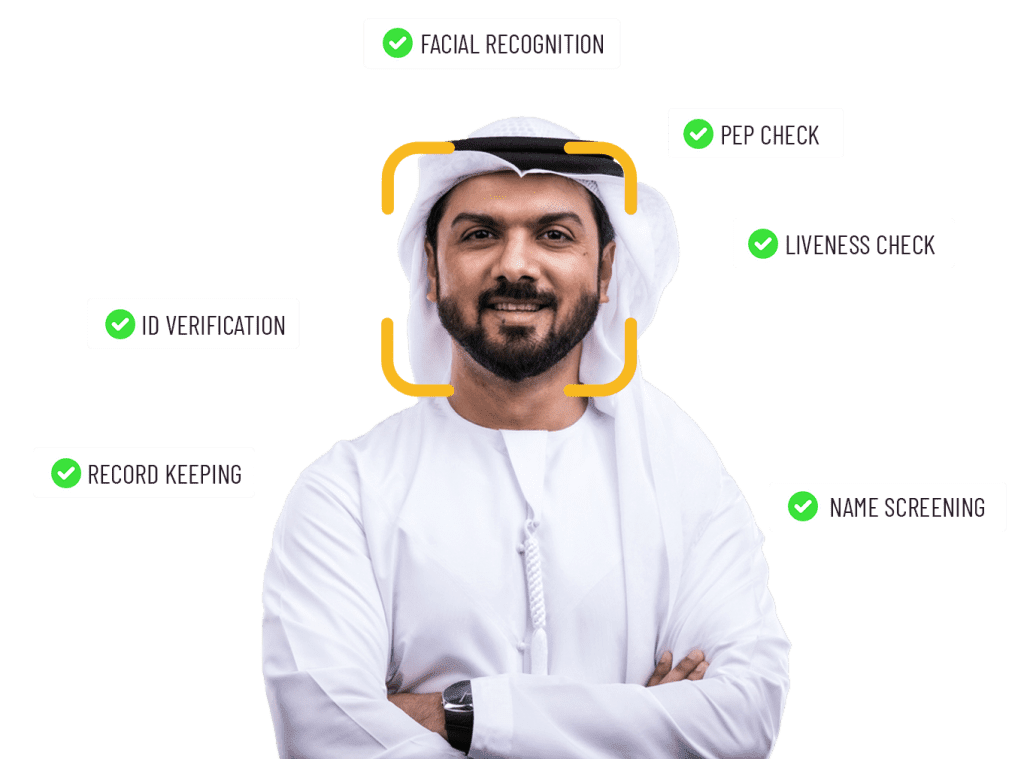 ANTI-MONEY LAUNDERING TRAINING COURSE
Anti-Money Laundering and Compliance Procedures and Requirements
Idenfo Direct won #1 Digital Startup
of the year in London at the Startup Awards 2022!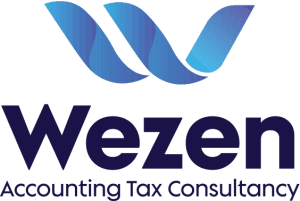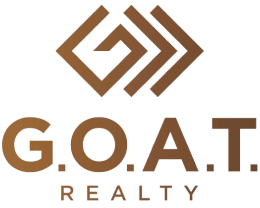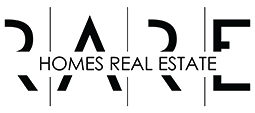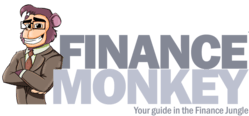 Advanced onboarding and compliance solutions for MENA
Fraud prevention at your fingertips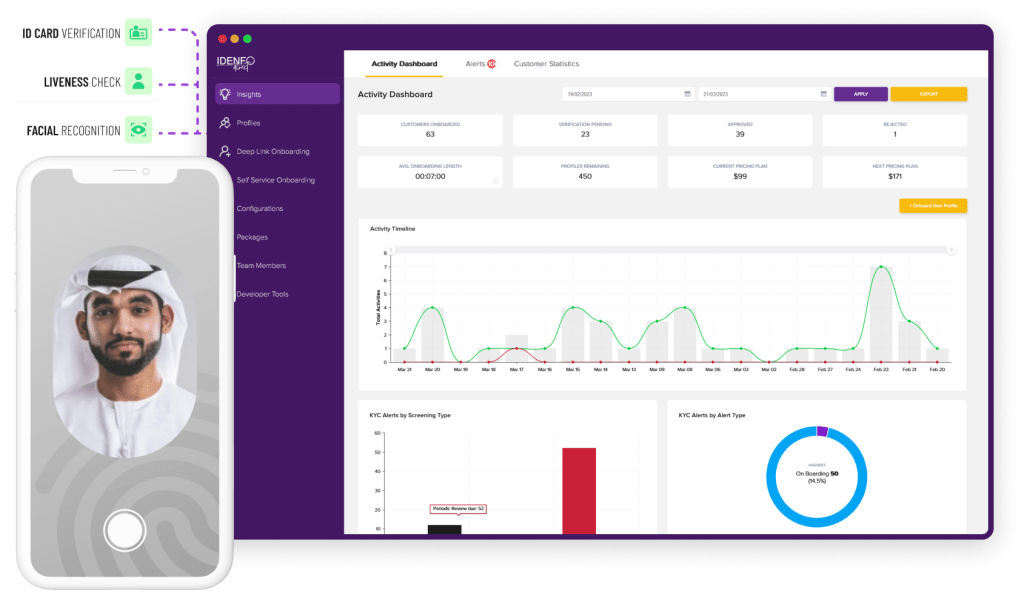 Looking for a digital customer onboarding platform that streamlines compliance in the MENA region? Look no further than Idenfo Direct! Our platform has everything you need to stay compliant and protect your business.
Read our blogs for all things related to KYC and AML compliance in the MENA region to ensure you're up to date with compliance guidance and digital onboarding practices for new customers.
Subscription plans that are made for you,
and grow with you
For more customised plans
FREQUENTLY ASKED QUESTIONS (FAQs)
Idenfo Direct is an affordable, subscription based digital identity verification, fraud detection and financial crime checks (including risk rating, adverse media and periodic reviews) for a multitude of businesses.
You can sign-up here by simply entering your name, email address, and country.
Which countries do you support?
When you signup for Idenfo Direct, our current list of supported countries is shown in the drop down list.
Can I verify documents for any country?
We can perform automatic verification checks (including facial comparison with ID card) from any country so long as your ID photo is clear and undamaged.
What causes a profile to be termed 'high risk'?
While we do not disclose our exact alogrithm, typical red flags which push a customer to high risk include having a name match against a recognised sanction list, being a non-resident in the country that you are applying for services in, or being a national of a country subject to UN sanctions.
Is liveness detection available as a feature?
Yes! Our onboarding journey has a 'Video' section in which instructions are given to the user to follow, which determines that the video is being recorded live.
Yes – we check against a wide range of sanction lists.
How long does the verification process last?
Typically around 2-3 minutes for the user to do their liveness detection and input their details.
What if I want to change the verification decision?
A workflow exists within the system which allows you to review the result and overturn it if necessary.
How is the risk scoring done?
While we do not disclose our exact algorithm, we check a number of attributes about the customer including their nationality, country of residence, work type and other features.