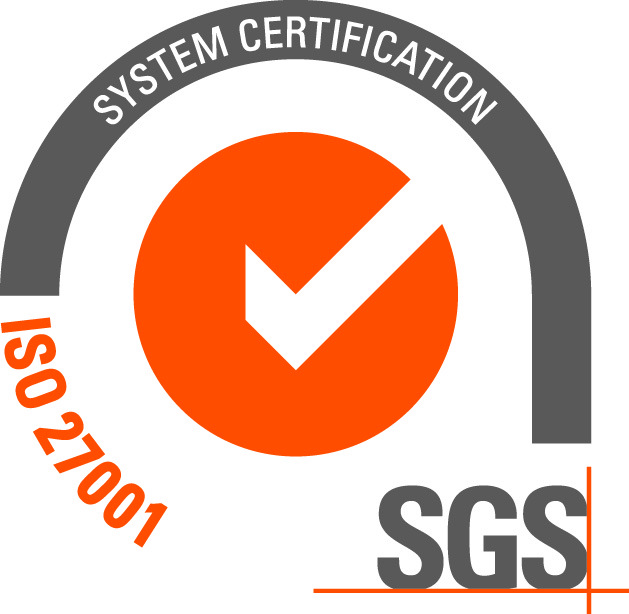 Idenfo Direct Achieves ISO 27001 Certification!
We are thrilled to announce that Idenfo Direct has been awarded the ISO 27001 certification, a testament to our unwavering commitment to information security and the highest standards of data  protection. Through dedicated effort and the exceptional work of our entire team, we successfully passed the ISO 27001 audit, reinforcing our pledge to safeguard sensitive data and ensure a robust information security management system.
ISO 27001 is an internationally recognised certification that underscores our dedication to implementing and maintaining stringent security measures across our operations. This achievement signifies the effective implementation of our security policy, and the proper functioning of our information security management system.
In today's dynamic and interconnected digital landscape, ensuring the confidentiality, integrity, and availability of data is paramount. The ISO 27001 certification solidifies Idenfo Direct's position as a leading provider of secure and compliant solutions in the AML and compliance industry.
This achievement is a result of our commitment to customer data protection and our drive to deliver services that exceed the highest industry standards. We believe that information security is a foundation upon which trust and business continuity are built.
With the ISO 27001 certification, Idenfo Direct further strengthens its commitment to data security, improved efficiency, and providing cutting-edge services in compliance and AML. Our dedication to excellence and our clients is unwavering. Thank you for your continued support. We look forward to many more milestones together.
Stay secure, stay compliant, choose Idenfo Direct.