AN AWARD WINNING COMPLIANCE SOLUTION FOR QATARI BUSINESSES
Industry leading KYC/AML solution that screens your customers with speed and accuracy.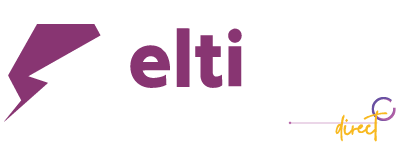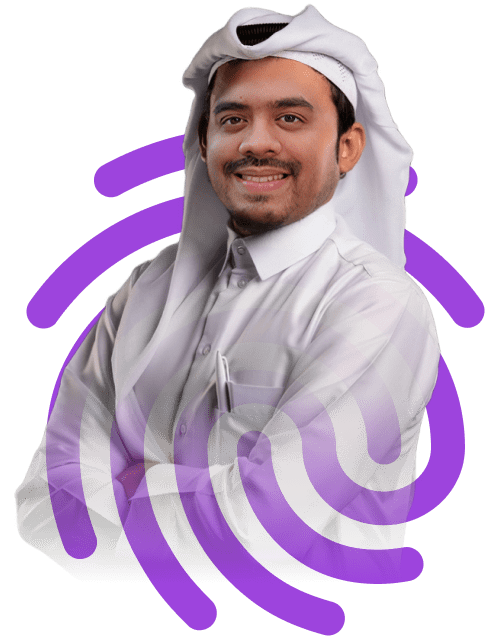 Now supporting KYC & AML for businesses in Qatar
A rapidly growing and reliable AML/KYC compliance solution in the UAE that has now introduced Name Screening for effortless customer onboarding in Qatar.
Our goal is to safeguard your customers' interests and expand your business with the world's quickest and most precise digital identity verification solution.
As of recently Qatar is strengthening its efforts to combat financial crime through updated AML laws, resulting in increased Anti-Money Laundering requirements for businesses. Failure to meet these regulations may result in severe sanctions from the QFC Regulatory Authority.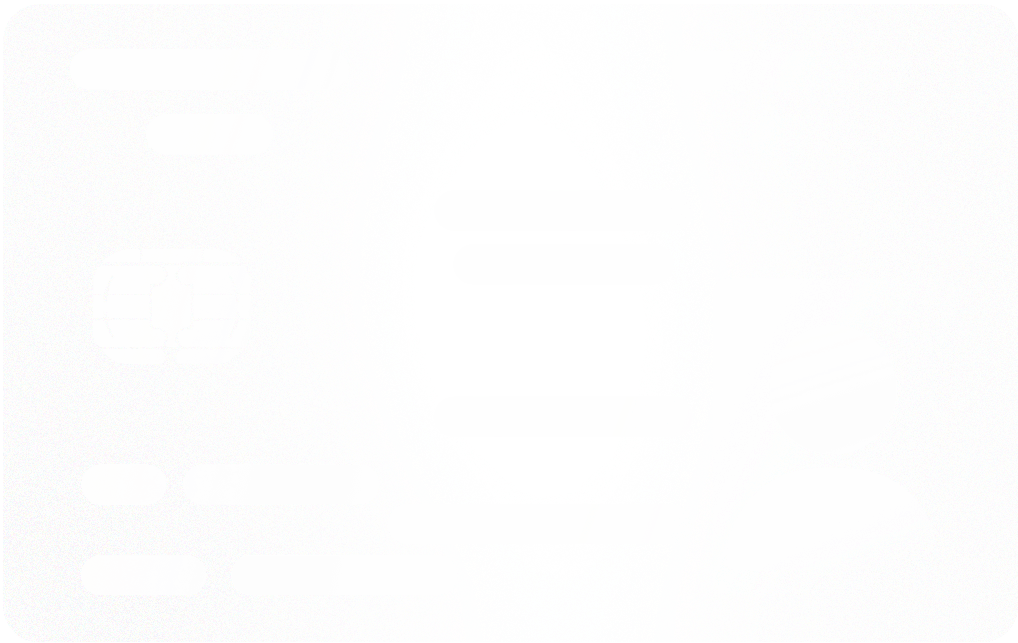 Exhibit compliance and transparency
The obligation to perform screening is no longer limited to banks, as companies are now under greater scrutiny and may face penalties for inadequate customer screening.
Expand your business with confidence
Utilising automation technology, our Name Screening process offers a comprehensive solution to protect your customers' interests and facilitate business expansion.
Stay ahead of regulatory compliance with our diverse solutions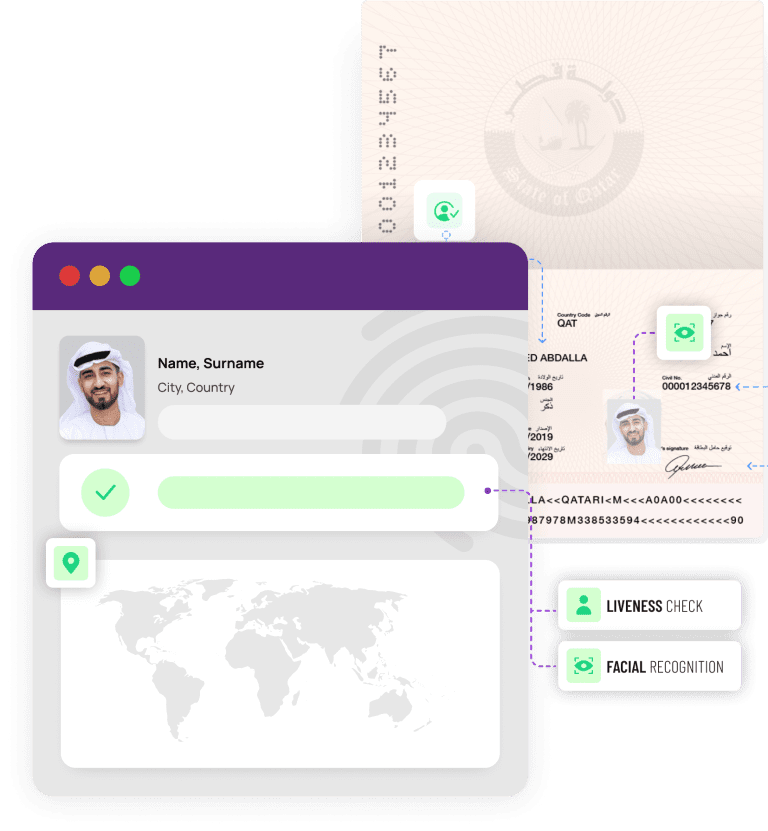 Transform your Compliance processes
If you're searching for a compliance-focused digital onboarding platform, Idenfo Direct is the perfect fit. Our Name Screening feature is fully automated, ensuring that your business stays compliant and secure. Streamline your compliance processes with our efficient solution.
How does Name Screening work?
Name Screening is a vital aspect of AML and KYC compliance, which entails verifying the names of customers and employees across different watchlists and databases. Its purpose is to identify high-risk individuals, such as politically exposed persons, who may pose danger to a company's financial stability or reputation.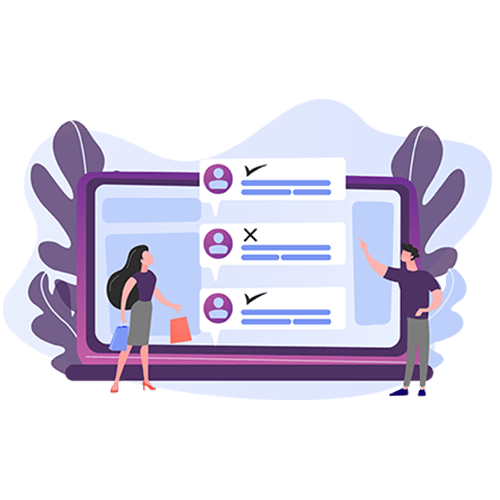 Avoid non-compliance with comprehensive global PEP and sanctions data for screening.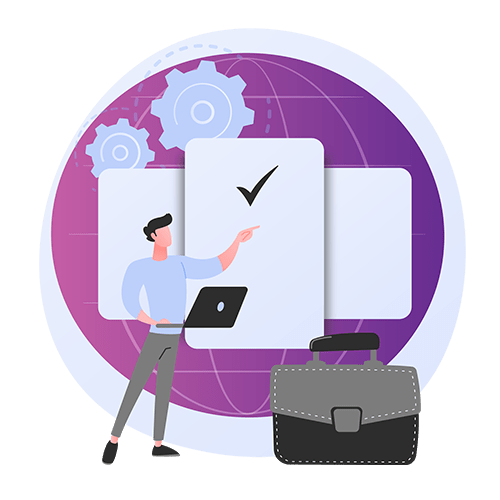 Real-Time Risk Identification
Stay informed of changes in risk status, with real-time alerts.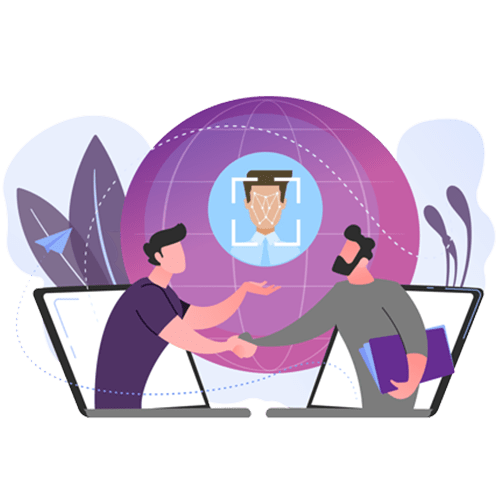 Stay informed of changes in risk status, with real-time alerts.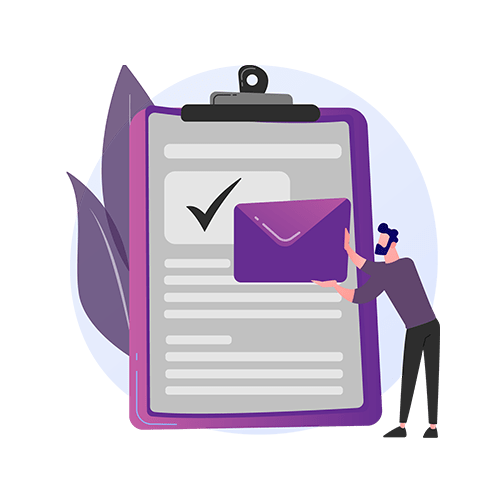 High Customer Satisfaction
Meet regulatory obligations while maintaining high customer satisfaction rates.
Subscription plans that are made for you,
and grow with you
Find out more about our packages
Let us help you grow your business
Secure, frictionless, & fully compliant digital onboarding.