An award winning compliance solution for Omani businesses
Idenfo Direct's industry leading KYC/AML compliance solution screens your customers with speed and accuracy.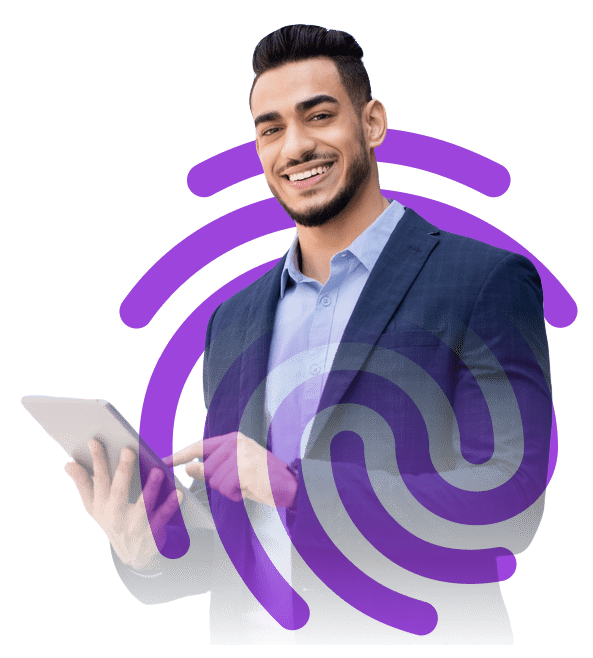 Now Supporting KYC & AML for Businesses in Oman
Idenfo Direct is a trusted AML/KYC compliance solution, now offering Name Screening for seamless customer onboarding in Oman.
We are here to help secure your customers' interests and scale your business with an identity verification solution.
As per the recent AML-CFT Act of Parliament, the Oman has introduced new regulations regarding digital ID for Customer Due Diligence (CDDaThe AML law for Oman is outlined in 'Royal Decree No. 30/2016 Promulgating the Law on Combating Money Laundering and Terrorism Financing.' This law sets guidelines for financial institutions in risk assessment and customer due diligence practices. Compliance with this law is crucial for businesses operating in Oman to prevent money laundering and terrorism financing activities.).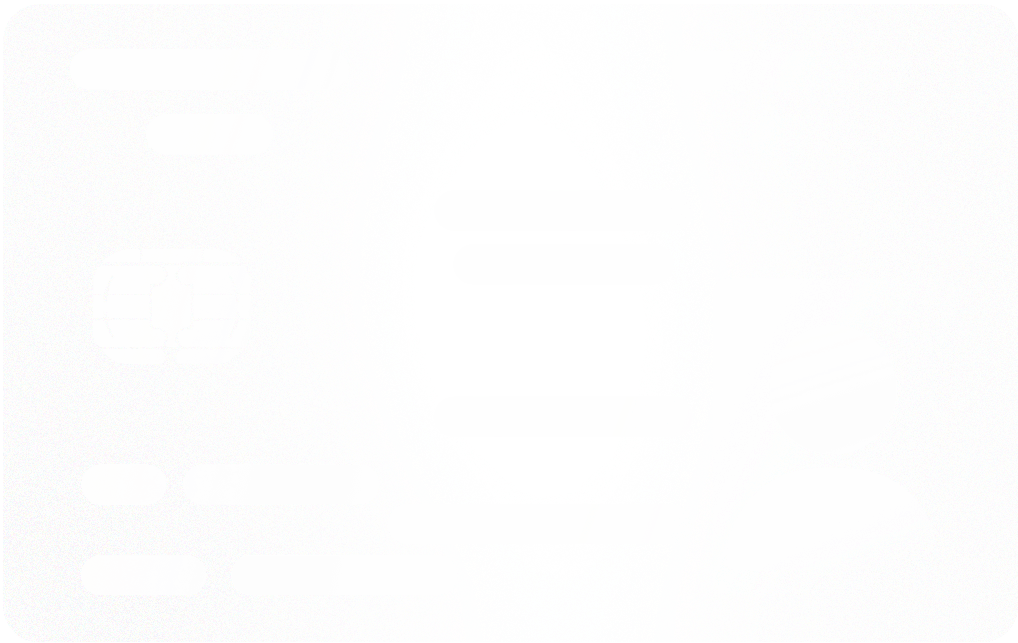 Demonstrate compliance and transparency easily
The need to screen now extends beyond banks, with corporations now facing increasing scrutiny and possible fines upon failure to effectively screen customers.
Our automated Name Screening process offers a meticulous solution to secure your customers' interests and grow your business.
Stay ahead of regulatory compliance with our diverse solutions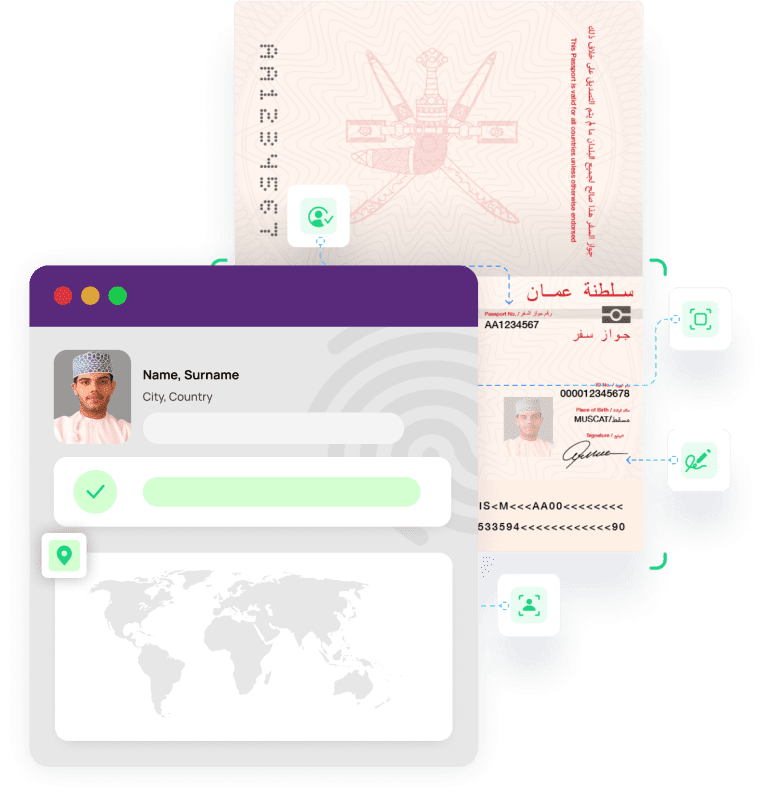 Looking for a digital customer onboarding platform that streamlines compliance ? Look no further than Idenfo Direct! Our fully automated Name Screening feature is the solution you need to stay compliant and protect your business.
As a crucial part of the AML and KYC compliance process, Name Screening involves cross-checking the names of customers and stakeholders against various databases and watchlists to identify politically exposed or high-risk individuals who may pose a threat to a business's reputation or financial stability.
With Idenfo Direct ensure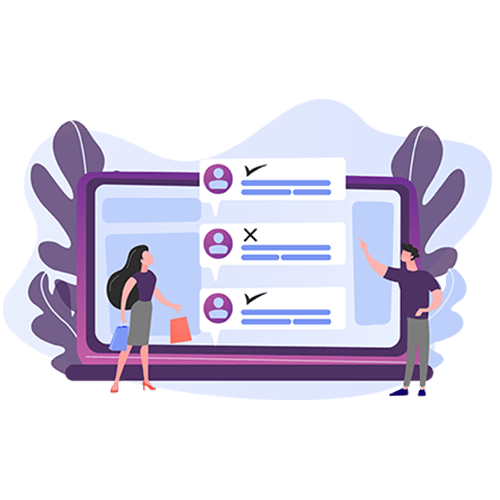 Avoid non-compliance with comprehensive global PEP and sanctions data for screening.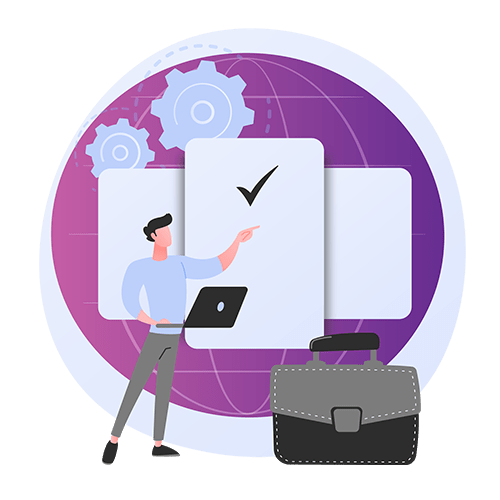 Real-Time Risk Identification
Stay informed of changes in risk status, with real-time alerts.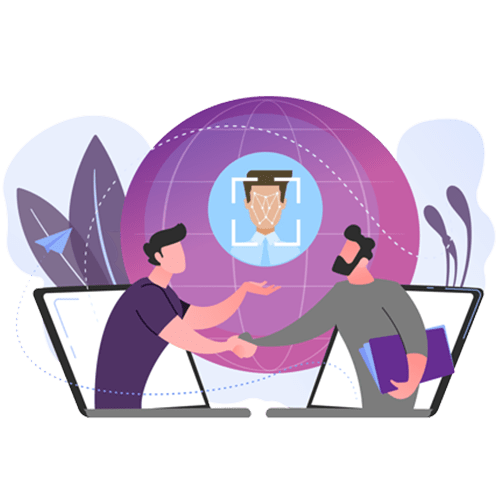 Stay informed of changes in risk status, with real-time alerts.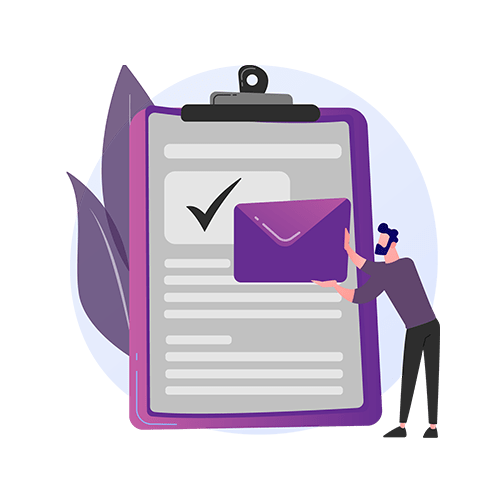 High Customer Satisfaction
Meet regulatory obligations while maintaining high customer satisfaction rates.
Subscription plans that are made for you,
and grow with you
For more customised plans
Let us help you grow your business
Secure, frictionless, & fully compliant digital onboarding.