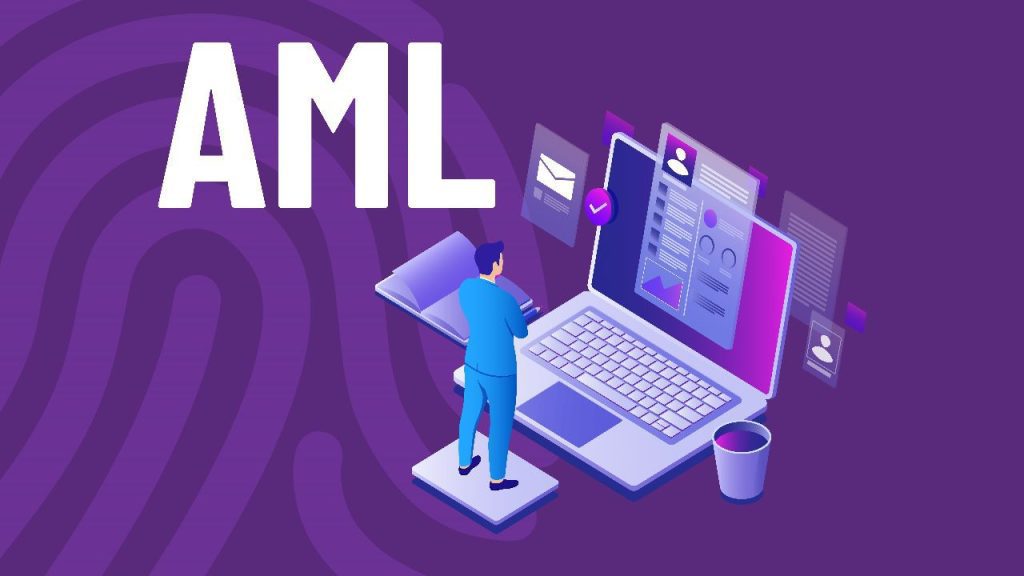 In today's rapidly evolving financial landscape, having a solid understanding of Anti-Money Laundering (AML) practices is crucial for individuals and organisations alike. The ever-increasing risk of financial crimes necessitates the need for comprehensive AML knowledge and compliance training. At Idenfo Direct UAE, we recognize the importance of staying ahead in the fight against money laundering and financial crime. That's why we're thrilled to present our latest course on AML taught by our esteemed co-founder, Antony Bellingall, who is not only a recognized expert in the field but also a leading provider of AML solutions.
What you'll learn in this course:
This "Anti-Money Laundering Training Course" covers a wide range of essential topics related to AML and compliance procedures. By enrolling in this course, you'll have the opportunity to:
-Gain a thorough grasp of the fundamental principles of AML and compliance:
Develop a comprehensive understanding of the underlying core concepts and principles that drive AML efforts. Learn how to effectively identify, prevent and detect money laundering activities while familiarising yourself with essential key terms, regulations and guidelines that govern AML and compliance practices.
-Enhance your skills in risk assessment and mitigation:
Acquire the necessary skills to assess and mitigate money laundering risks with confidence. While learning how to identify potential vulnerabilities within financial systems, evaluate risk levels associated with various transactions and customer profiles, and implement appropriate measures to effectively mitigate those risks.
-Deepen your knowledge of AML and compliance regulations and best practices:
Expand your understanding of the relevant AML laws, regulations, and best practices at both national and international levels. Familiarise yourself with the regulatory frameworks that govern financial institutions, gain insights into reporting requirements for suspicious activities and understand the obligations of different stakeholders in preventing money laundering.
-Apply AML and compliance strategies in practical scenarios:
Immerse yourself in real-world scenarios to apply your knowledge and skills in practical AML and compliance situations. Explore advanced AML concepts, including the risk-based approach, name screening and transaction monitoring. Cultivate critical thinking and problem-solving capabilities by effectively applying learned concepts to practical scenarios.
By engaging in this comprehensive AML course, you will develop a strong foundation in AML principles, acquire valuable risk assessment and mitigation skills, gain in-depth knowledge of AML regulations and best practices and sharpen your ability to apply AML strategies in practical scenarios. Enroll now and unlock the full potential of your AML expertise.
Who can benefit from this course?
Our AML course caters to a diverse range of professionals from various sectors, including:
– Professionals employed in financial institutions such as banks, credit unions, or investment firms.
– Individuals working in sectors susceptible to money laundering risks, such as insurance companies, real estate agencies, or multinational corporations.
– Compliance officers, risk managers, auditors and individuals engaged in the financial industry who require a comprehensive understanding of AML regulations and best practices.
– Law enforcement officials, consultants and individuals aiming to enhance their knowledge and skills in AML and compliance.
No matter your role or industry, our AML course provides the necessary knowledge and expertise to navigate the complex landscape of AML regulations and effectively combat financial crimes. Enroll now to expand your professional horizons and stay ahead in the realm of AML and compliance.
Enroll today and safeguard your future
Don't miss out on this invaluable opportunity to enhance your AML knowledge and equip yourself with the necessary skills to combat financial crimes. Take a proactive step towards ensuring compliance and safeguarding your organisation's integrity. Enroll in our Anti-Money Laundering Training Course today and embark on a transformative learning journey. For more information and to enroll, visit our website [insert website link].
Stay ahead in the fight against money laundering and financial crime with Idenfo Direct UAE and our comprehensive AML course.