AN AWARD WINNING COMPLIANCE SOLUTION FOR BUSINESSES IN BAHRAIN
Idenfo Direct's cutting-edge KYC/AML compliance solution swiftly and precisely screens your customers for potential risks.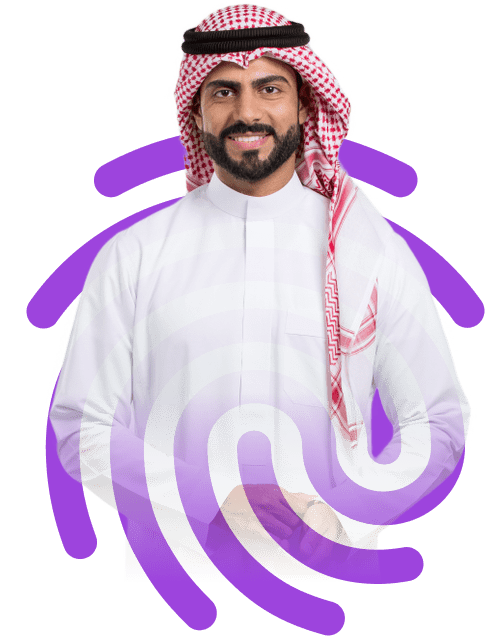 Now Supporting KYC & AML for Businesses in Bahrain
Idenfo Direct is now providing Name Screening for smooth customer onboarding in Bahrain, after being the UAE's leading AML/KYC compliance solution. 
Our aim is to assist in safeguarding your customers' interests and expanding your business by offering the quickest and most precise digital identity verification solution in the world.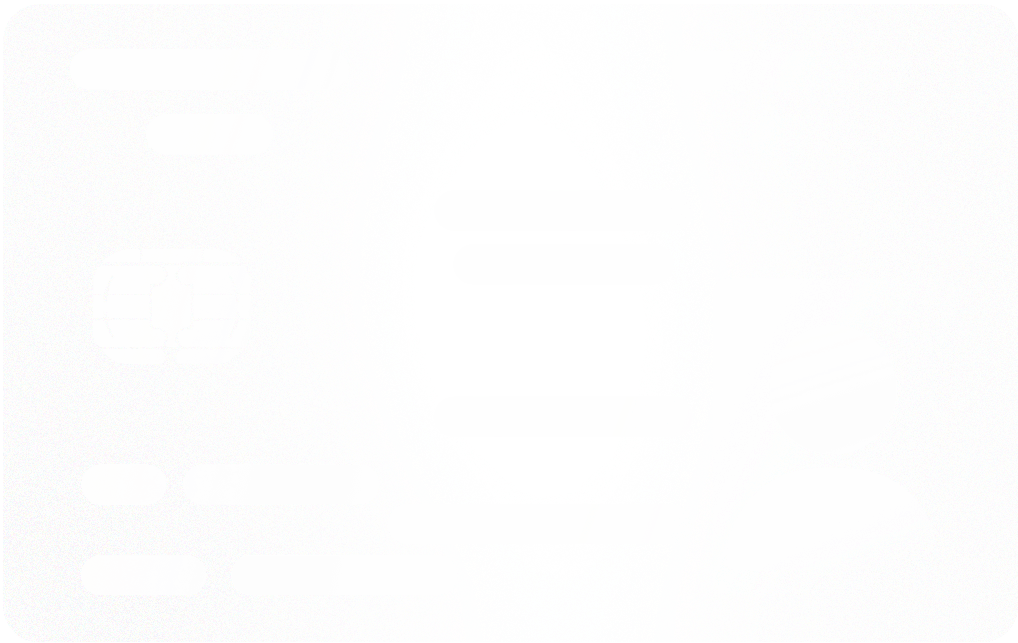 Easily showcase compliance and transparency
Corporations are now under increased scrutiny and may face hefty penalties if they fail to efficiently screen their customers. Therefore, it has become crucial to perform screenings, not just for banks but for all businesses to avoid legal consequences.
Grow your business with confidence
​​Our Name Screening process, powered by automation, provides a thorough digital onboarding solution to safeguard your customers' interests and drive business growth.
Stay ahead of regulatory compliance with our diverse solutions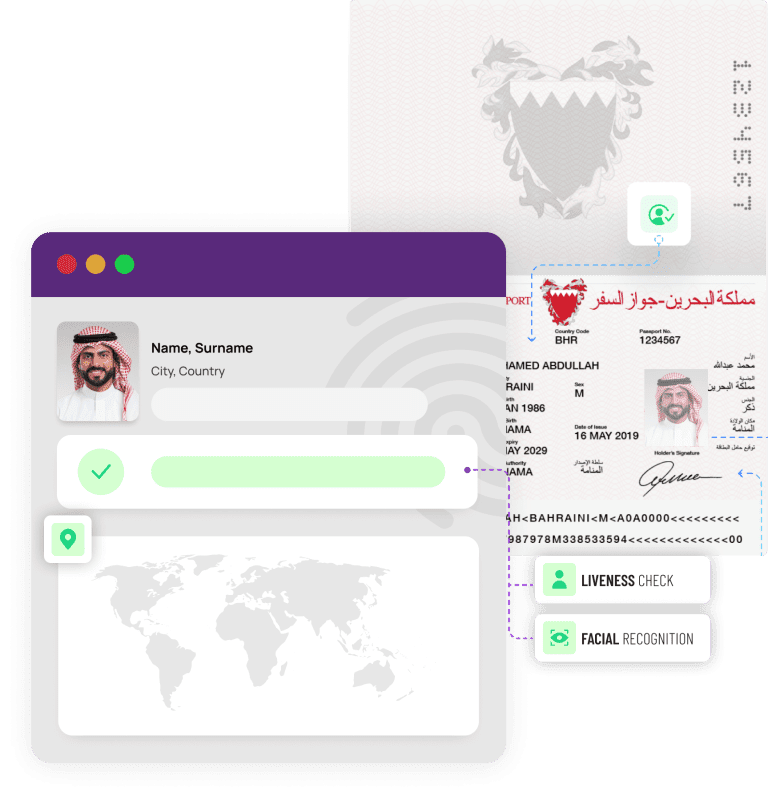 Streamlined compliance processes
Need a digital onboarding platform that simplifies compliance? Idenfo Direct is the answer! Our Name Screening feature automates the process, ensuring compliance and safeguarding your business.
How does Name Screening work?
Name Screening is an essential aspect of AML and KYC compliance. It entails verifying the names of customers and stakeholders against watchlists and databases to identify high-risk individuals, such as politically exposed persons, who could potentially harm a business's reputation or financial stability.
With Idenfo Direct ensure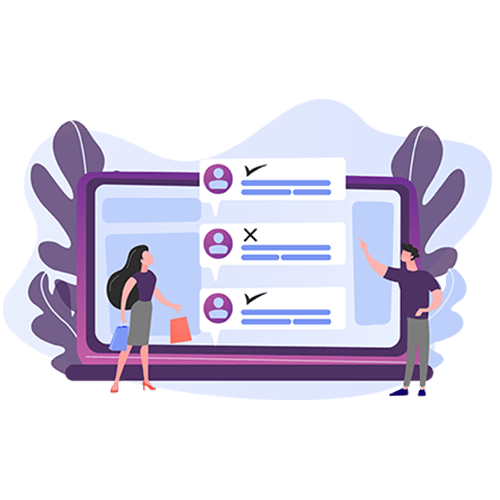 Avoid non-compliance with comprehensive global PEP and sanctions data for screening.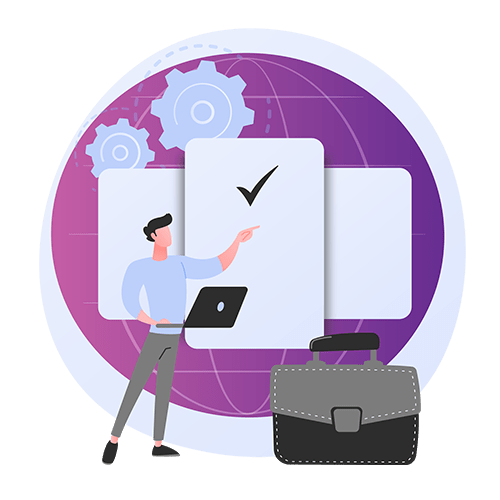 Real-Time Risk Identification
Stay informed of changes in risk status, with real-time alerts.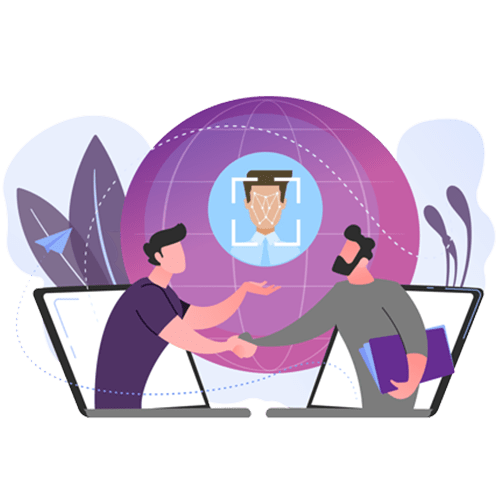 Stay informed of changes in risk status, with real-time alerts.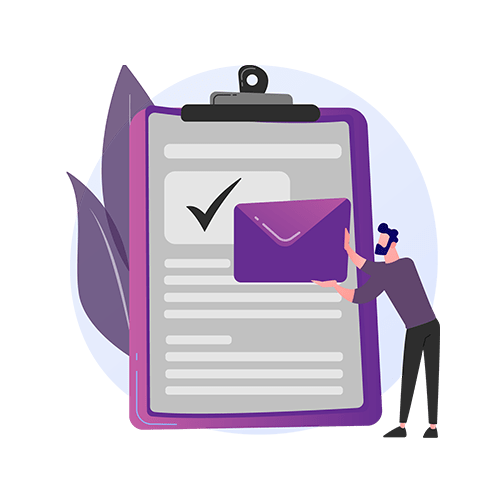 High Customer Satisfaction
Meet regulatory obligations while maintaining high customer satisfaction rates.
Subscription plans that are made for you,
and grow with you
For more customised plans
Let us help you grow your business
Secure, frictionless, & fully compliant digital onboarding.